The megalithic's of Saint Just 35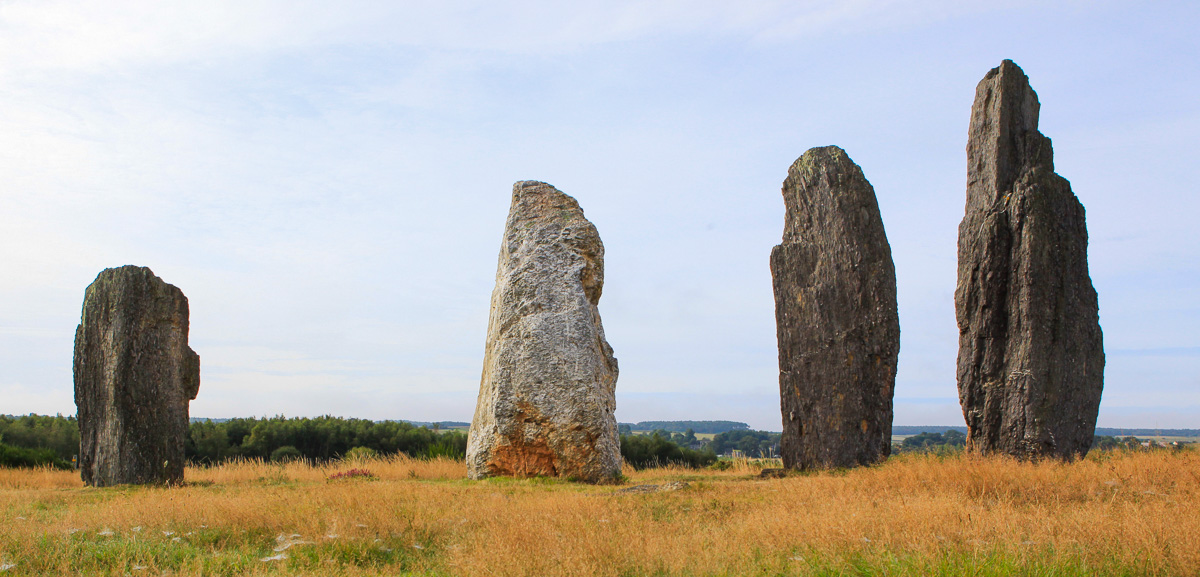 Distance: 4 km
Next door to us (at 5 km) you'll find the megalithic site 'des landes de Cojoux' : one of the most important megalithic sites of europe. Dated older than -5000 bc you can pass days wandering around the different monuments, from standing stones to tombs.
At the village of Saint-Just you'll find 'La maison Nature et Megalithes' where you can find all the information there is about these mysterious stones. Also they'll be able to give you a map with all the best walks to take you around.
A fun activity to do there with children is to rent a donkey and to discover the site like that. Happy children certified!
The links: