La Gacilly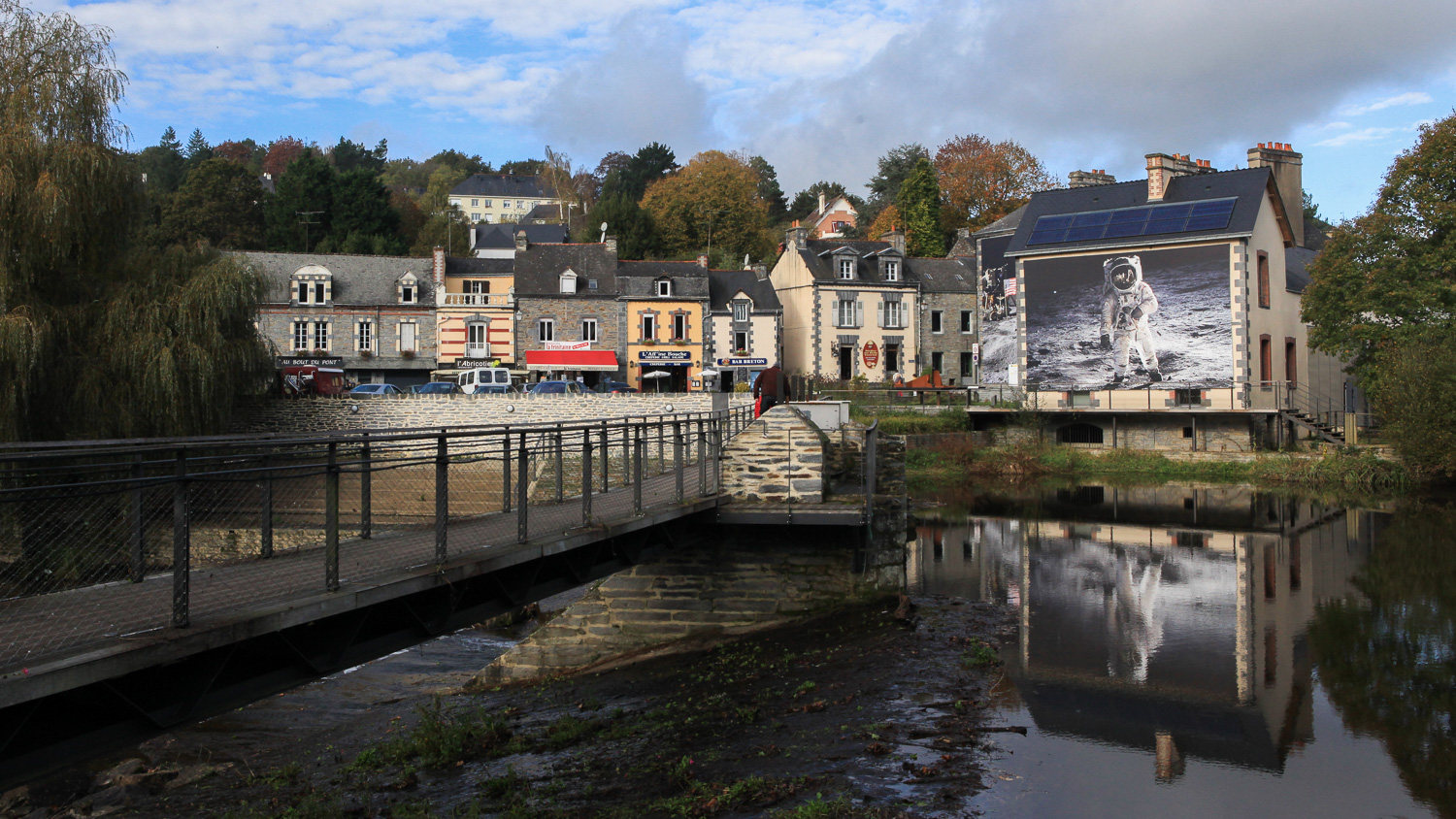 Distance: 8 km
Not far away (at 8 km) is the mediaeval village 'La Gacilly', a small cite of local artists and the home of Yves Rocher. His botanical gardens are a must see, as are the small winding streets of La Gacilly.
You can rent boats there too, and take them out to the 'Ille au pie' (blackbird island), a nature and bird reservation. (we highly recommend this outing!)
Or, if you prefer, just strolling down the streets and having a pancake (and a cider!) at one of the quaint little 'creperies' , or having a drink at Yves Rocher's cafe (situated in an old water mill at the heart of La gacilly) after visting the local artists at their shops is not a bad way to spend a day!
In the summer La Gacilly hosts one of the biggest outdoor expositions of photo's in france attracting visitors from around the world.
The links: